See King Arthur at IPAY 2017, North American tour in 2018!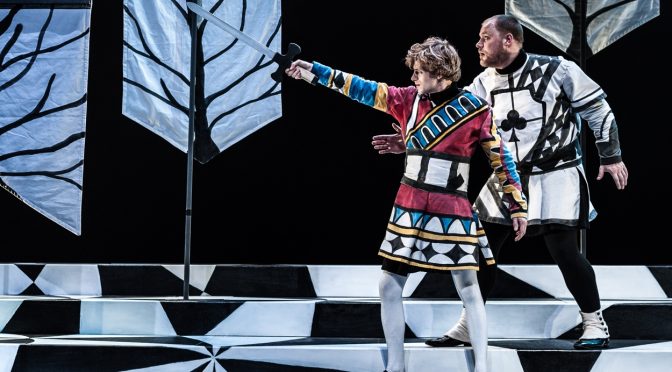 King Arthur, the new musical adventure for the whole family, is part of the selection of IPAY Showcase 2017! Come and see our presentation and spotlight performance at the IPAY conference in Madison, Wisconsin, this January!
King Arthur will start touring North America from 2018. Click here for more information.