The Little Mermaid opens in Hong Kong this summer!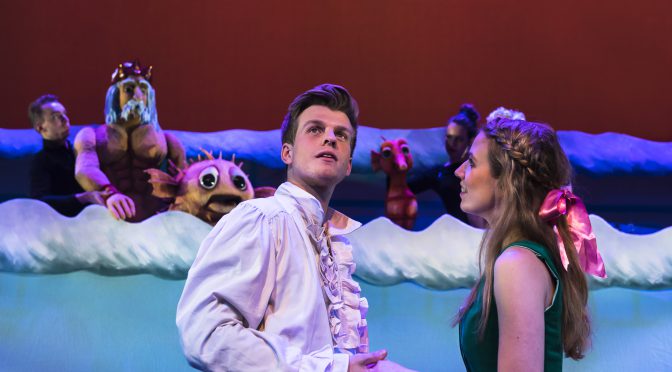 Great news for our friends in Asia: after the successful sold out run of Spot in 2016, Theater Terra will once again return to Hong Kong in July and August 2019 – with our new family musical The Little Mermaid.
This will mark the world premiere of the international version of The Little Mermaid, with future performances scheduled in other locations in Asia, as well as in North America.
For more information and tickets, please visit our dedicated The Little Mermaid page. We can't wait to return to Hong Kong – Asia's world city – this summer!