After Hong Kong, Spot will also come to Macao this summer!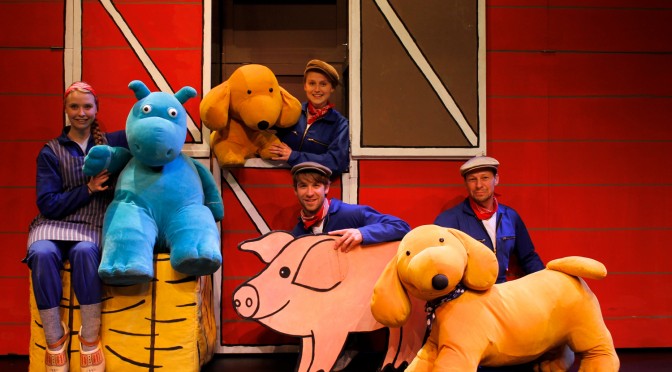 Spot, the musical puppetry show by Theater Terra is based on the books by Eric Hill. The show has been touring around the world since 2013 with performances in the Netherlands, Belgium, the United States and Canada. Spot is now getting ready for the Asian premiere in Hong Kong in July and soon thereafter, the show can also be seen in Macao!
Theater Terra presents Spot at the Macao Cultural Centre in the beautiful city of Macao (Macao SAR, China). The show will be performed multiple times from 6 to 7 August 2016.
For all tour dates, click here to view our performance schedule. More dates to be added soon!